A tipping point for Alberta innovation.
When it comes to driving innovation in Alberta, our collective foot is firmly on the gas. Over the next few months, a coalition of government-led organizations in Alberta will award at least three multi-million dollar contracts to innovation accelerators as part of a province-wide push to grow our economy and tech startup ecosystem.
Our innovation economy is experiencing growth and opportunity like never before. We are at a tipping point that needs the experience and expertise of a proven accelerator embedded in our local context.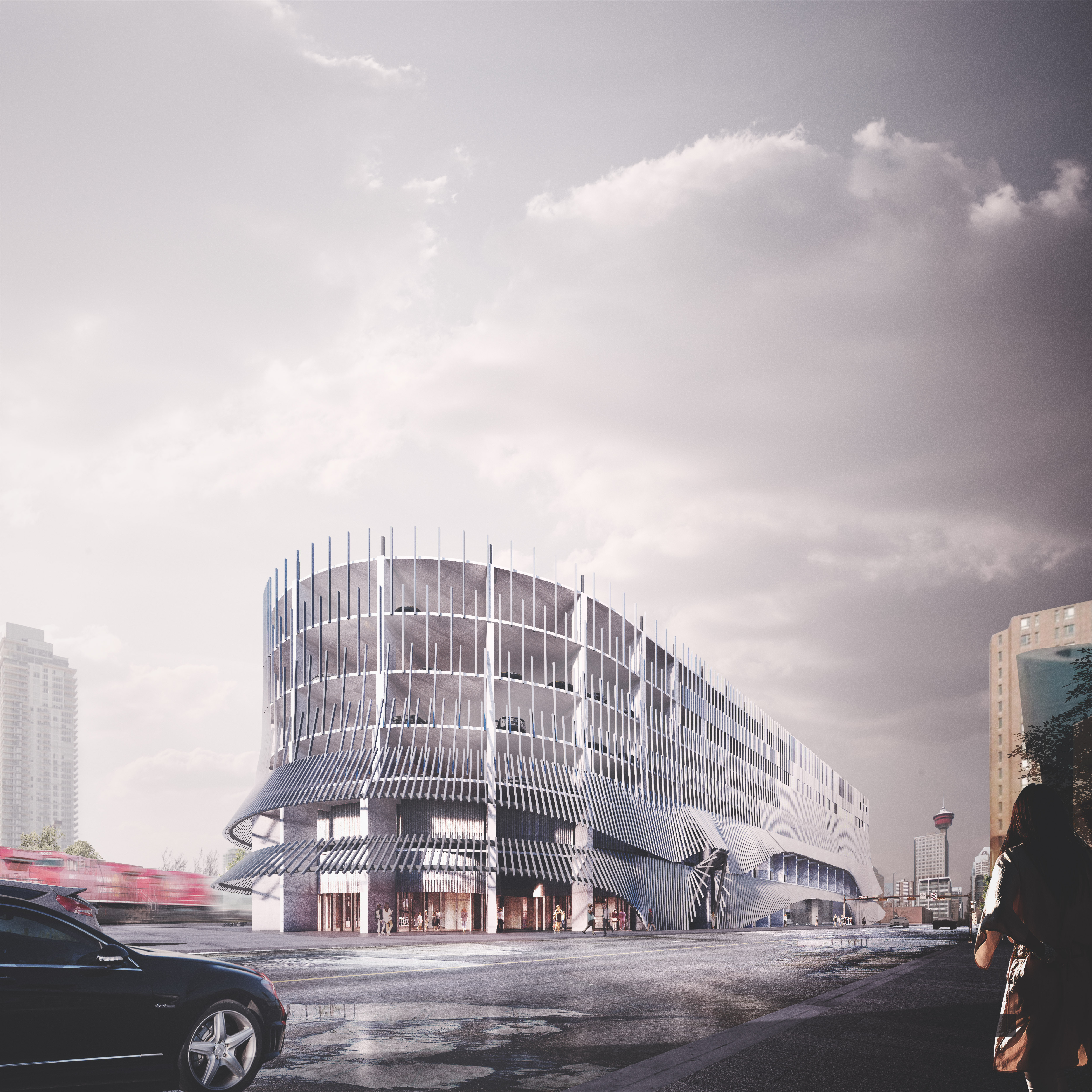 Your boots on the ground.
As a local partner, we have the network and resources to fully integrate and localize a proven accelerator. We are well-positioned to build a comprehensive local network for a global accelerator while ensuring they become immediately relevant and critical to Alberta's innovation economy.
We are the 'boots on the ground' that will localize a global accelerator through collaboration with our regional industry experts and professional service firms. Platform Calgary will also assist an accelerator with the sourcing and recruitment of companies, pre-screening, ranking and selection to your criteria, and logistics support.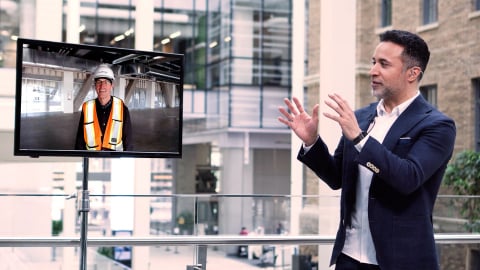 In Calgary's innovation district.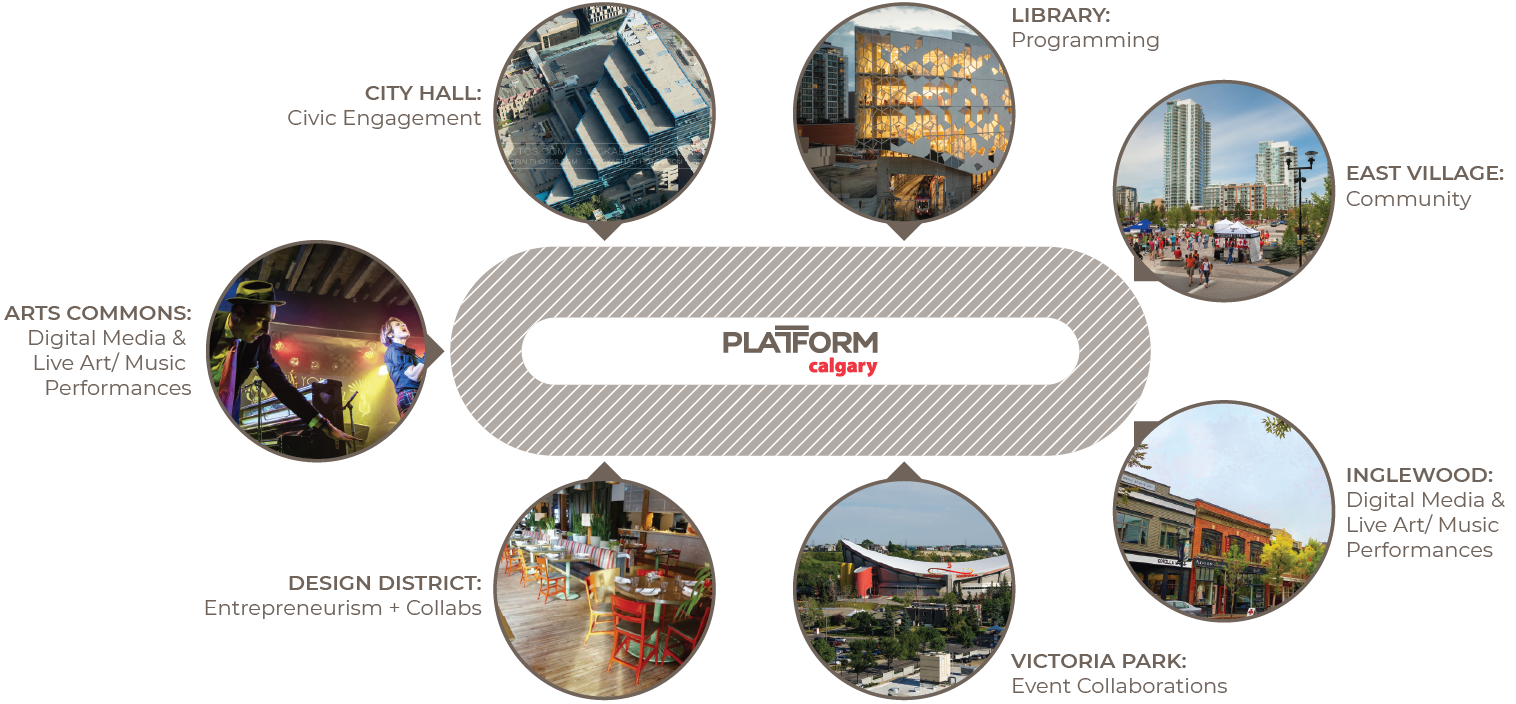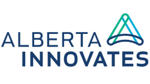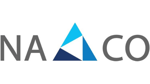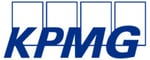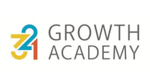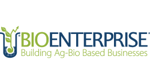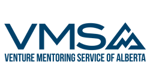 Welcome to the Innovation Centre for everyone.
"We want to inspire the next generation of Calgarians with ideas. This is an investment by our community, for our community, to create jobs and economic growth and a place where future generations can find success here in our city."
- Brad Zumwalt, veteran tech entrepreneur and Platform Innovation Centre investor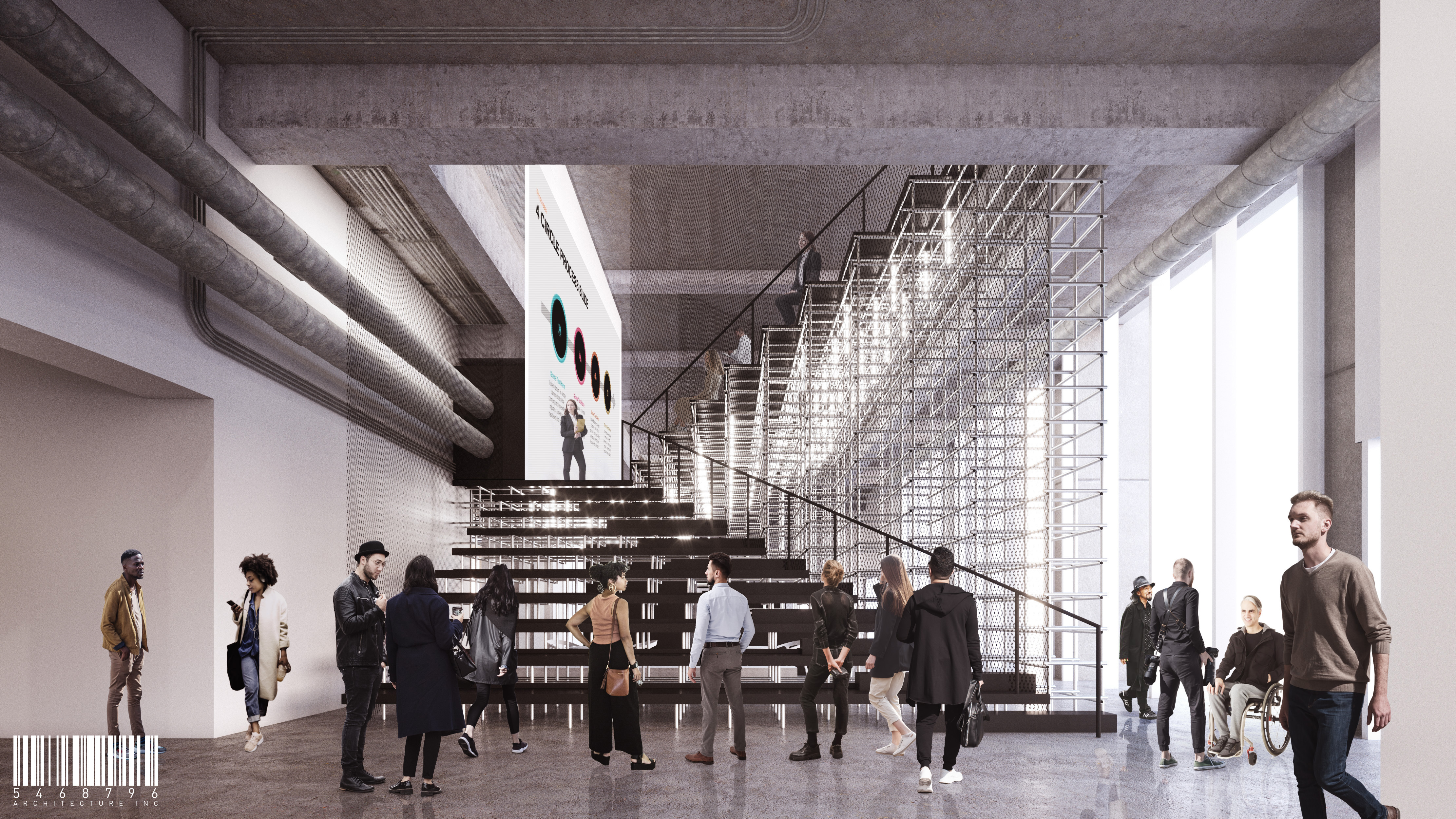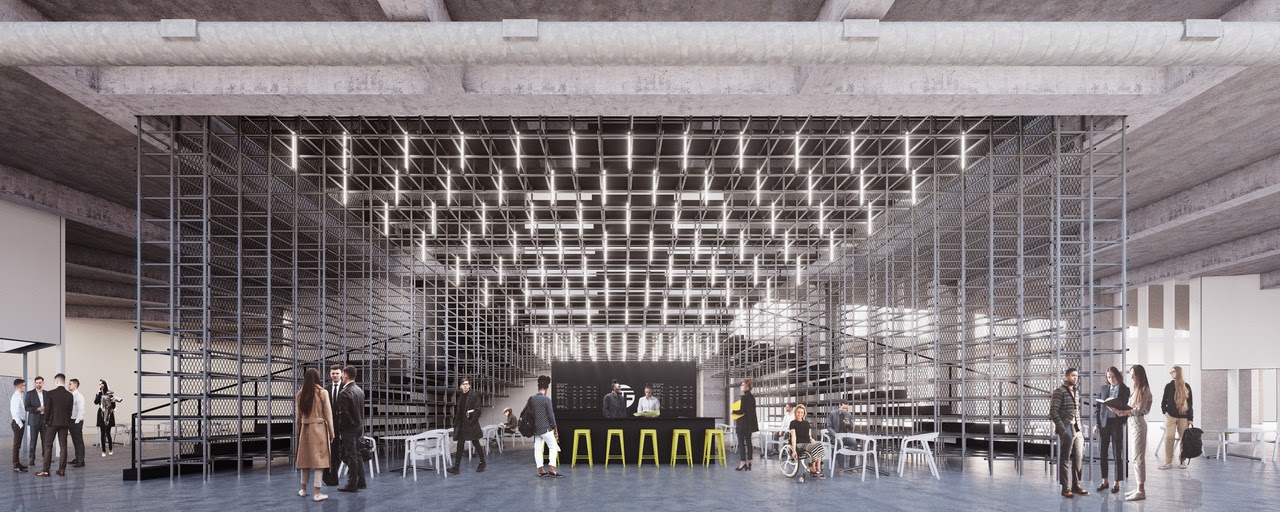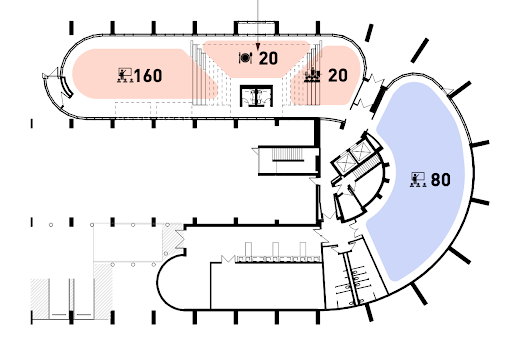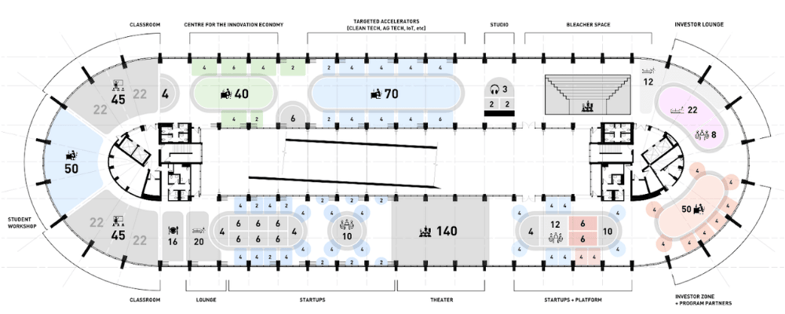 A partnership between a global accelerator and Platform Calgary includes instant access to:
Our innovation community
a hub of partners serving a community of 17,000

50+ program partners helping founders start and grow tech startups and companies

networks of local and regional advisors
Our expertise
local and regional insights

industry/sector-specific connections

'deal flow" from pre-accelerator programs and activities

promotional channels for amplifying your programs and events
Additional goodness:
50,000 sq ft to serve thousands of entrepreneurs and hundreds of tech startups annually

flexible space commitment that is cohort-focused

event infrastructure (virtual & physical logistics support)

a unique space designed with adaptation and flexibility at its core to grow with the city and industry needs

this also supports opening with COVID-19 safety protocols that will evolve into making the Platform Innovation Centre and incredibly accessible and welcoming hub as the pandemic passes
Interested in joining the Innovation Centre?
Connect with us for more information: